271 Cabot Street
Beverly, MA 01915
Office Hours
Monday-Friday
9:00am-5:00pm
CORONAVIRUS UPDATE:  Effective Monday March 23, our office will remain open, but under a virutal structure.  All staff will be working remotely, from home offices.  Other than visitation, we will remain fully functional within the parameters afforded by our supporting partners, i.e. Registry of Motor Vehicles, Insurance Carriers, various vendors, etc.
For billing OR claims please click COMPANIES link in our main menu to be routed to your carrier directly,  and conveniently.    For any remaining matters, please dial our directly line 978-922-4600 and follow our newly updated prompts to be routed to the individual best suited for your needs.  Thank you.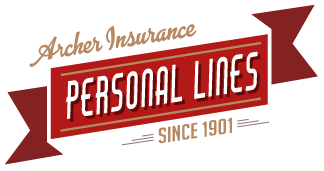 Auto
Homeowner's
Renter's & condo
Boats & recreational vehicles
Jewelry
Flood Insurance
Umbrella coverage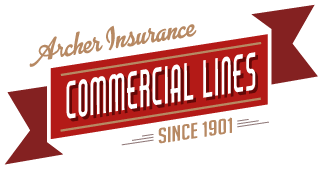 Business Owners
General Liability
Restaurants
Professional Liability
Workman's Comp
Builder's Risk coverage
Bonds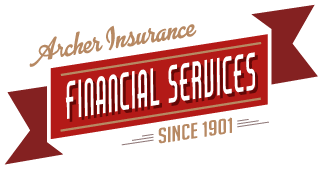 Life Insurance
Retirement Planning
Disability Insurance
Annuities
Wealth Management
College Funding
Comprehensive Estate Planning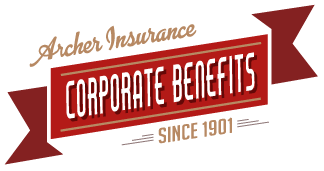 Group auto insurance programs
Employee retirement services & more…

Archer Insurance Agency is proud to have partnered with local businesses, offering an amazing component to their employee benefits packages. Through these relationships with our agency, these fine companies now provide the benefit of their own, exclusive auto insurance discount to their employees. Employees of these businesses should simply click their company logo to enter their portal and to take advantage of the lowest highest level of discount allowed by law.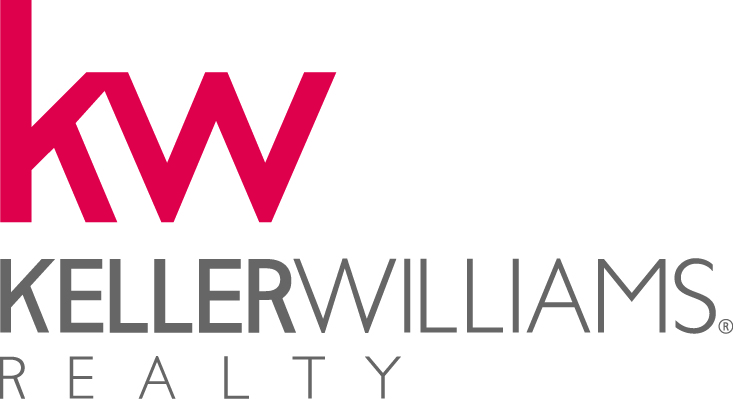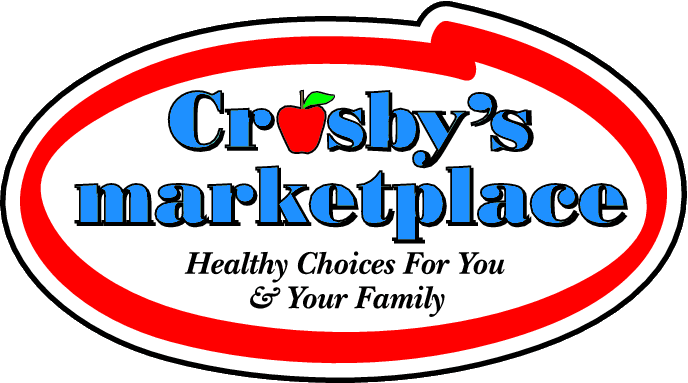 ©2019 Archer Insurance, Inc | Designed by Benchmark Studio Group, LLC